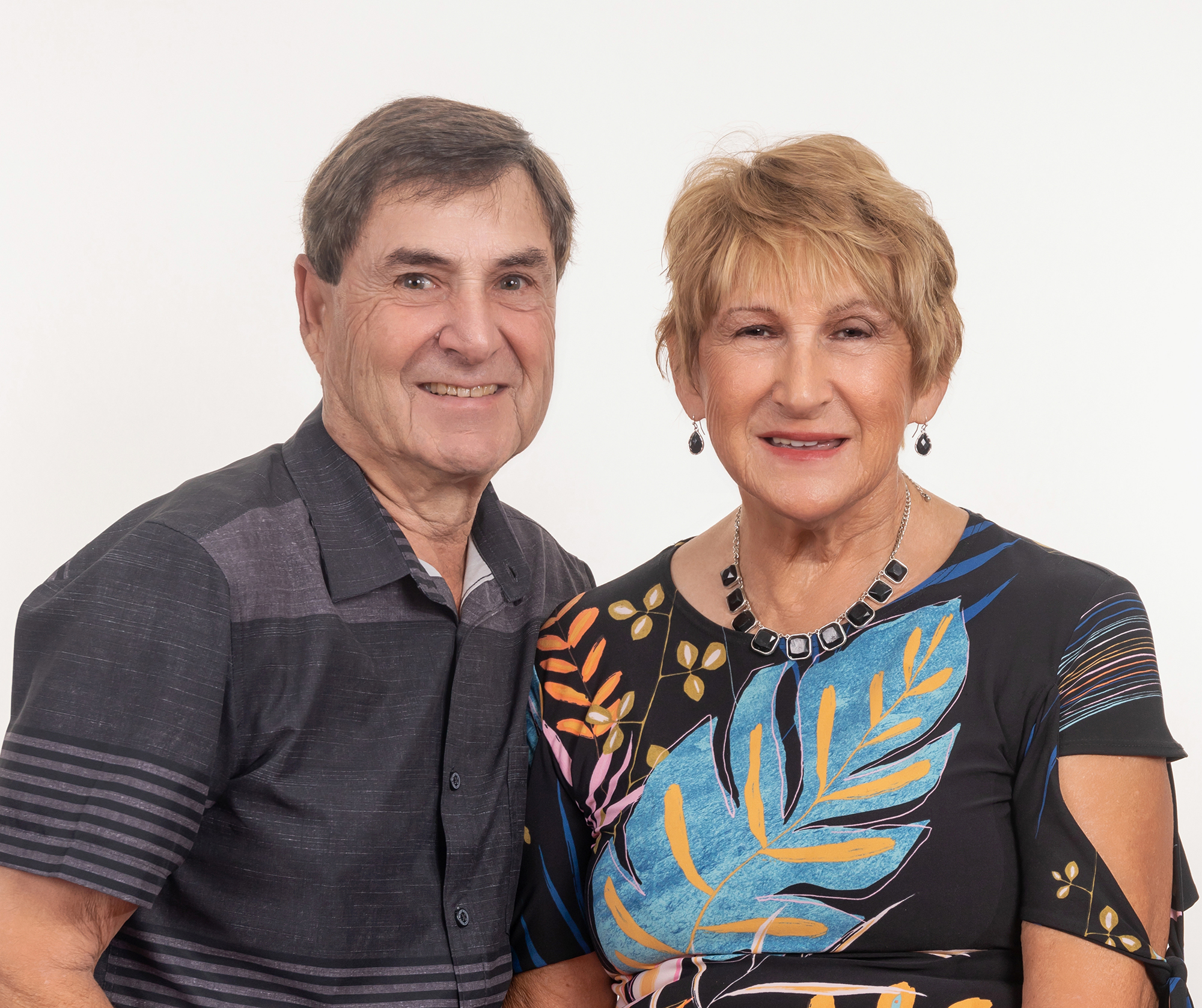 Cammuso's Hair Salon is honored to receive the Readers' Choice Award for the Best Beauty Salon in the East.
Jerry and Linda Cammuso started their business in May of 1974 in a 600 square-foot salon located in Monroeville.  They have expanded several times over the years and now have a 2,200 square foot facility in the Holiday Park Shopping Center on Route 286 in Plum Borough.  Cammuso's Salon is a family-owned, and is in the 3rd generation, with over 100 years of family experience in your community.
Designed to pamper every client, the salon offers a warm and inviting atmosphere with expanded services, including facials, manicures, and pedicures.
At Cammuso's, we're truly your hometown salon and spa, and we offer a wig service too.
You'll find no more caring, experienced, and understanding staff to serve you than at Cammuso's.  When you visit, our friendly staff will answer questions, offer suggestions and treat you the way you deserve to be treated.
Cammuso's Staff
Visit our Staff Page to meet the caring and talented crew that will take care of you when you stop by!
What you may not know…
Cammuso's Salon has been serving your community since 1974 & is a team of stylists, dedicated, talented and experienced, driven by the passion of their craft and desire to deliver to you a refreshing and relaxing experience each and every time you visit Cammuso's Salon. This commitment includes staying up to date on new trends, while still offering quality foundational service. Cammuso's long standing presence, is a reflection of both their success and commitment to providing excellence.